New ways to work, anytime, anywhere.
Find your perfect workspace for coworking, meeting rooms and private offices with Office Space Anytime.
Find a Workspace
Offices as unique as you are.
From the boardroom to the bedroom, millions of businesses are being run from offices that are as unique as they are.
Your office is YOUR domain, your HQ, your lair. Whatever you call it, it's the place where genius is created and unleashed. We get that.
So, whether you're a one man show or a team looking to take over the world, we've got the right workspace for you. With 24/7 access, multi-level membership plans and pay as you go features, we've got your priorities covered And that's the flexibility you need to create, manage and run your business from the ground up. You can work ANYTIME… when you need it, as often as you need it and how you need it.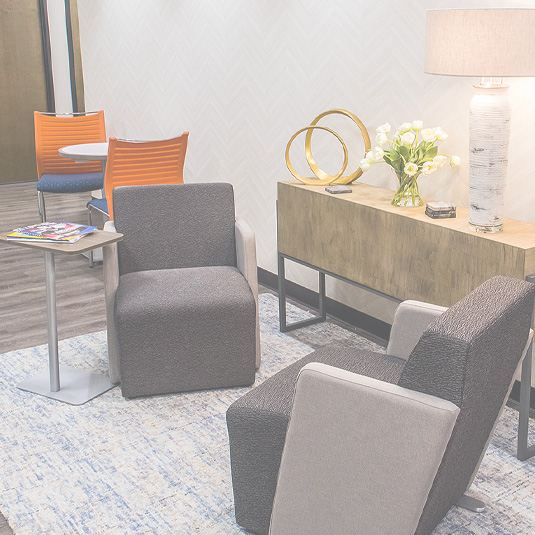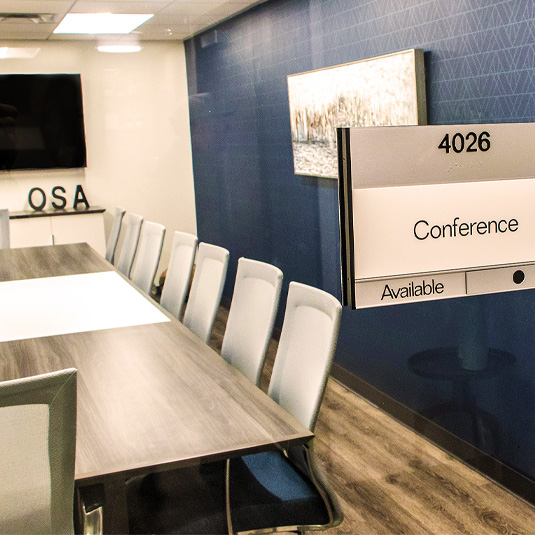 Flexible workspace solutions
We are Southern California's premier flexible workspace provider. Find office space for rent, virtual offices, meeting rooms and conference rooms, or shared office space.
Office Space Anytime.

For Everyone.

You couldn't be happier with the office space and amenities at Office Space Anytime. Why not share the love? We have the perfect workspace solutions for your clients. Refer them to us and get paid!
Where do you want to work?
You're busy making the world a better place. Why not do your work in an inspiring space? Let us find the perfect workspace for you.